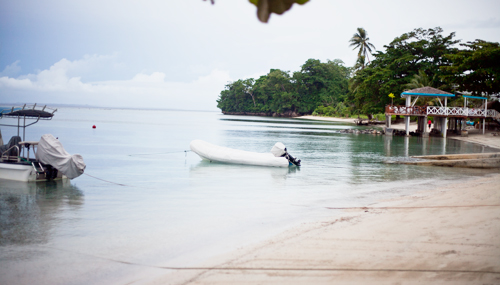 We want your PNG travel stories for a new tourism project.
How to get involved
Send us your 'best-of' travel itineraries, top 5 lists, classic tumbuna stories, best kept secrets, coolest souvenir ideas, top places to eat/local dishes/watering holes, most unique places to stay, wildest adventures and anything else you can concoct. We're accepting stories that feature any or all of Papua New Guinea's 22 provinces.
Criteria
// Word limit is 300. Make them count.
// Active, descriptive language to inspire readers.
// Images will be highly regarded.
What you'll get by participating
As well as having your work published and read all around the planet, we'll pay a small fee to successful writers on publication of stories.
Deadline: Monday 29 October 2018.
For more information email the editor.
Back to blog