We are pleased to customise your new resume for you. Submit your draft using the button below to and select your resume upgrade from the dropdown menu based on your career experience.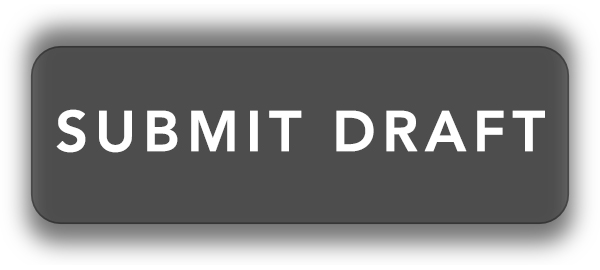 ---
WHAT OUR CUSTOMERS ARE SAYING...
"Thanks for your support and dedication. Excellent format. Customer delighted!"
- Martha, Amsterdam
"Pacific Pencil helped to create a document that was both succinct and aesthetically pleasing. Well worth the investment."
- Abby, Brisbane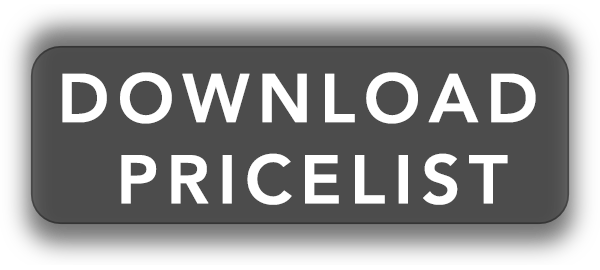 100% MONEY BACK GUARANTEE TO DELIVER ON TIME.
Back to blog