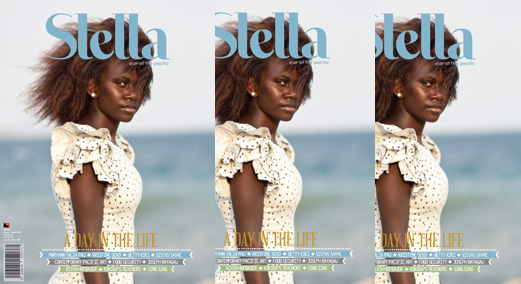 Pick up your copy of Stella issue 6 to be entertained this month.
This edition features the lovely Dayleen Sania, a natural beauty inside and out as well as fantastic articles about arts, culture, small businesses, food and much more.
Also featured: Maryann Talia Pau, Sistas Savve, Kristne Seko, Betty Kiki, Joseph Bayagau, Kevin Hofbauer and Sing Sing.. to name a few..
Send your letters to: letters@stellamag.com and you could win the Letter of the Issue!
Back to blog